PhiEconomy TEDxTalk
CryptoEconomics: New Theory of VALUE
Blockchain: towards a Purpose-based Economy
PhiEconomy is using the concepts of Blockchain, PHI proportion & "Proof of Work" to build a new theoretical framework for an inclusive & sustainable economy towards achieving U.N SDGs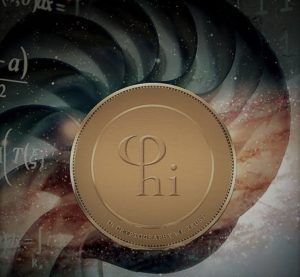 MEET THE TEAM - AMBASSADORS & AMBASSADRESSES
Team Members who contribute daily to PhiEconomy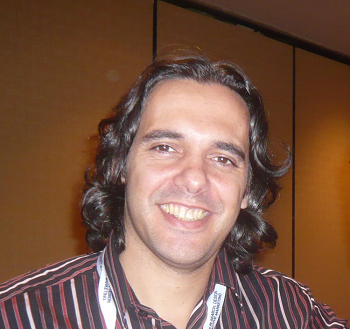 Serial Dreamer. Do you want to change the World? Join us!! :-)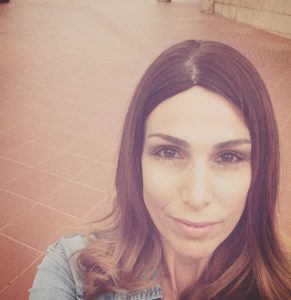 ILANA MONCARZ
AMBASSADRESS
Social Entrepreneur. Be the Change You Want to See in the World!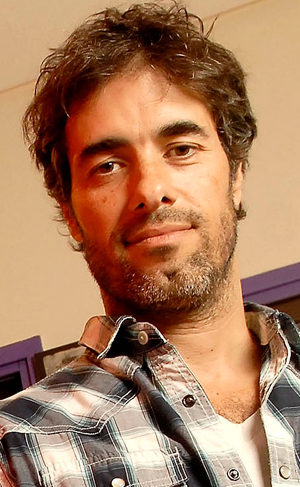 GONZALO ARGUELLO
AMBASSADOR
Entrepreneur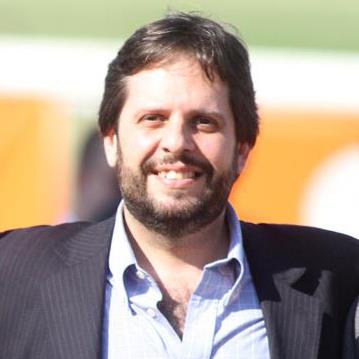 GONZALO STUPENENGO
AMBASSADOR
At certain point, there is no RETURN. That's the point we have to reach.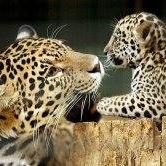 Social Entrepreneur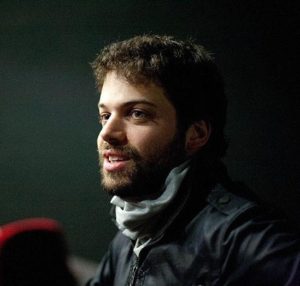 Alan Stivelman
AMBASSADOR
Filmmaker: "Humano" -Netflix-. "Witness of Another World" -Cinemas-.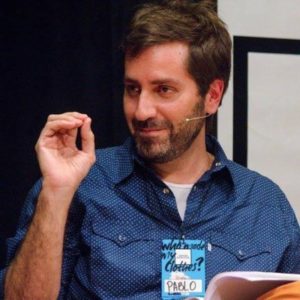 Pablo Benavides
AMBASSADOR
Consultant. Communicator. Sustainability. Organizing member "Sustainable Brands Buenos Aires" event.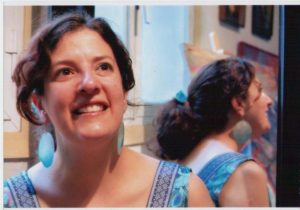 MACARENA MARTIN
AMBASSADRESS
Social Entrepreneur. Political Science & Artist.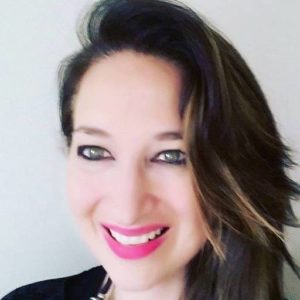 LUCIANA CATALDI
AMBASSADRESS
Social Entrepreneur. Founder Mediation & Violence, Women Peace Circles & NeuroBeing Program. «Peace starts with an SMILE»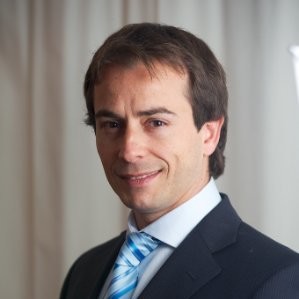 Entrepreneur. President & Cofounder MABB | Bioengineering & Biomaterial Company. Cofounder ASEA and Cofounder & VP EMPREAR – both Argentinean Entrepreneurs Associations. Instructor of Entrepreneurship & Innovation Management Systems with Triple Impact. Author of the book "El Emprendedor Profesional" and Systemic Canvas models.
FEDE SCHNOLLER
AMBASSADOR
Economist. Sustainability expert. Co-Founder Impact Hub Buenos Aires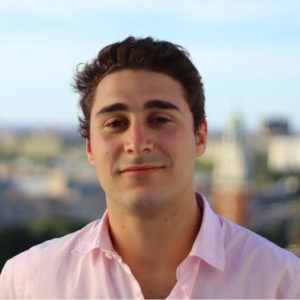 BORJA MARTEL S.
AMBASSADOR
Entrepreneur. Global Shaper. Co-Founder LUCUS ("Sacred Wood"), a public platform for cryptocurrencies exchange, where 33% of the company gains go towards Social Actions -decided by the users in the platform-.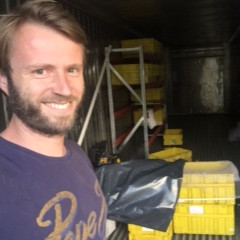 JULIEN LAURENCON
AMBASSADOR
Entrepreneur. Co-Founder at PROCENS (Circular Economy project to process organic waste and build a new food chain from it).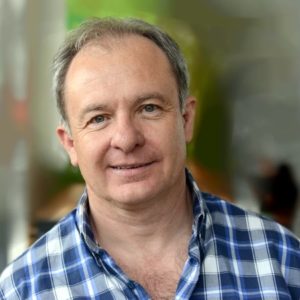 SERGIO ELGUEZÁBAL
AMBASSADOR
Radio & TV Editor. Expert in Communications, Sustainability & Environment. Hosts of the Radio Show "Green Saturday" at Public Radio (LaOnceDiez)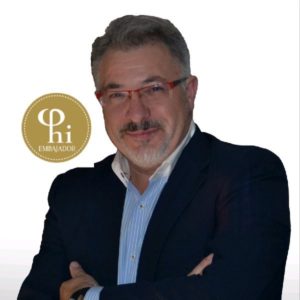 Law's Degree. Information Technology specialist. President, International Institute for Information Privacy & Security. PhiEconomy Node Leader in Granada, Spain.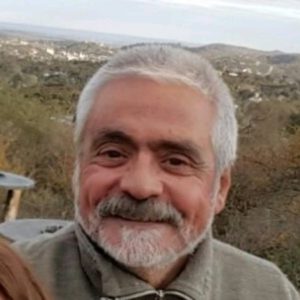 Entrepreneur. Coach. Business Consulting. Co-Founder Eprocoin (Purpose-Based Coins). PhiEconomy Node Leader in Córdoba, Argentina.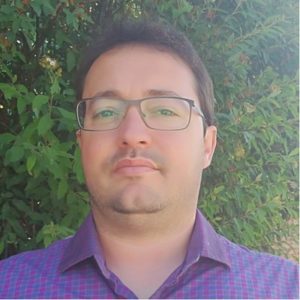 PABLO PEDRELLI
AMBASSADOR
Information System Consulting. Software Developer. Coach. Entrepreneur. PhiEconomy Node Leader at Union-Marcos Juarez Region, Argentina.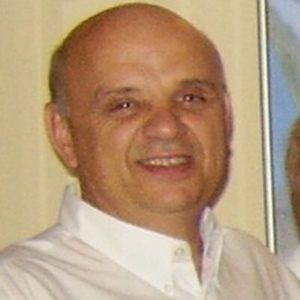 Degree in History of Religions, Social Anthropology & Economic History at Lund University (Sweden). Editor. Speaker. Unified Knowledge. PhiEconomy Node Leader at Bariloche, Argentina.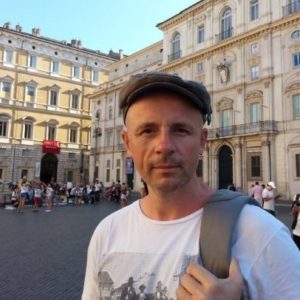 MARIANO LOPATA
AMBASSADOR
Prosecretary. Master in University's Teaching (University of Buenos Aires). Co-Founder & Director SOLE Project Argentina (auto-organized self-learning environments), Global Project lead by Sugata Mitra.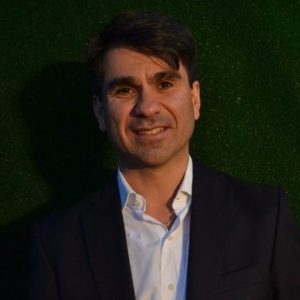 GABRIEL AGUILERA
AMBASSADOR
BA in Business Administration (XXI Century University). Business Develoment & Communications specialist. Advisor Member for TEDxCordoba organization. Mentor & Investor.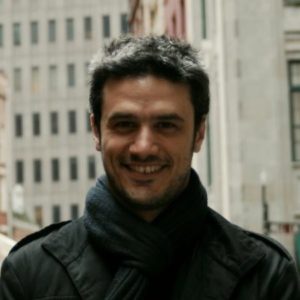 Entrepreneur – Director IAM Projects, DeRose Method. Organizing Team Member TEDxRiodelaPlata & VamosaZoomAr (a social initiative, backed up by TECHO & Familia Bercomat).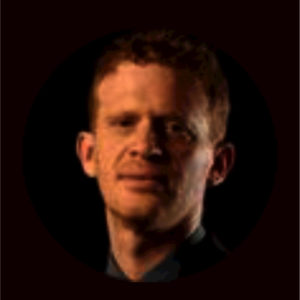 Vial Citizenship. https://youtu.be/3r8cnVtv5GM Graduated from UBA (Facultaties of Psicology & Medicine).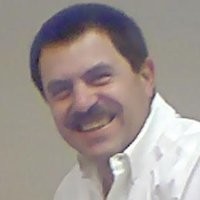 GUSTAVO GIORGETTI
AMBASSADOR
Entrepreneur. ThinkNet Founder. Coach/Consultant on Digital Transformation, utilizing Estonia's Open Government Principles.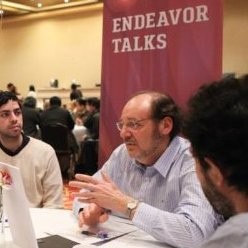 RICARDO DANIEL ADRA
AMBASSADOR
MBA Coordinator. Business Administration Faculty. Universidad Nacional del Comahue (Argentina)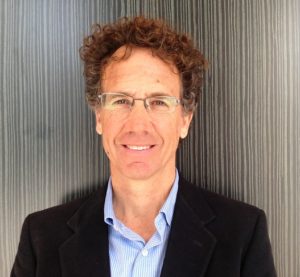 Change Agent. Urban Regeneration. Purpose-based Entrepreneur's Community.
ALEX APPELLA
AMBASSADRESS
Writer · Book Artist. Las Valijas «Entonces el Libro»
ADRIAN GILABERT
AMBASSADOR
Change Agent. Film Producer. Coach & Job's consultant.
ROMINA AVILA
AMBASSADRESS
When your purpose in life becomes clear & you work hard on it, everything start to makes sense.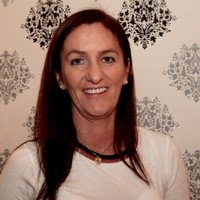 MARIANA TORRES
AMBASSADRESS
Founder & Director LOVING (Uruguay). Director Sustainable Brands Montevideo.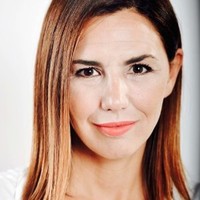 GABRIELA KOROVSKY
AMBASSADRESS
Co-Founder, URBAN (Communications Media Group). Director, Sustainable Brands Buenos Aires & Latinamerica.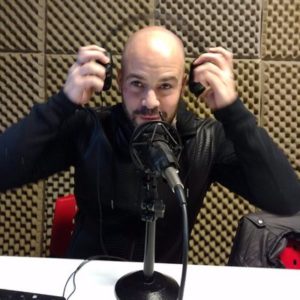 SEBASTIAN FERNANDEZ
AMBASSADOR
Co-Founder, Creative Politics (Radio Show on Radio Zonica). Lawyer. Political Analyst. I work towards a united & conscious way of doing politics.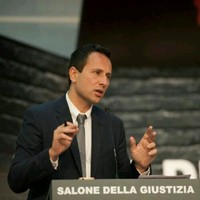 GIAMMARIO BATTAGLIA
AMBASSADOR
CEO di Adr Legal B&T Slp. Babel's member. Founder ADR Observatory (Italy). Lawyer & DPO.