PhiEconomy TEDxTalk
CryptoEconomics: New Theory of VALUE
Blockchain: towards a Purpose-based Economy
PhiEconomy is using the concepts of Blockchain, PHI proportion & "Proof of Work" to build a new theoretical framework for an inclusive & sustainable economy towards achieving U.N SDGs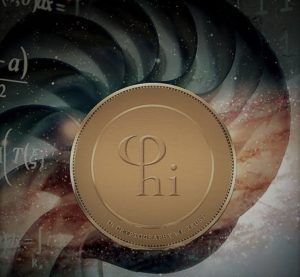 MEET THE TEAM - AMBASSADORS & AMBASSADRESSES
Team Members who contribute daily to PhiEconomy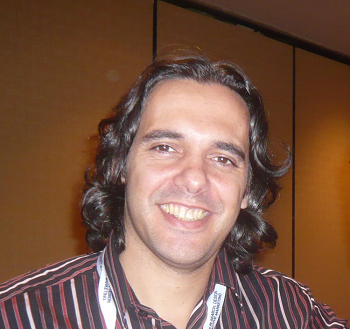 Serial Dreamer. Do you want to change the World? Join us!! :-)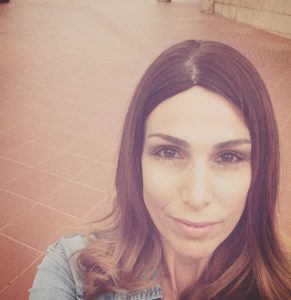 ILANA MONCARZ
AMBASSADRESS
Social Entrepreneur. Be the Change You Want to See in the World!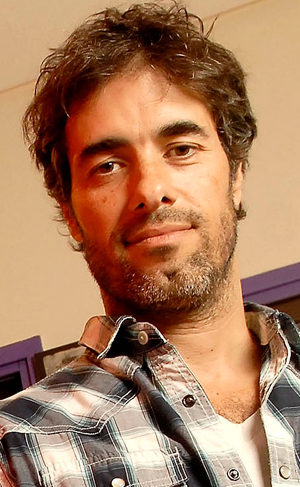 GONZALO ARGUELLO
AMBASSADOR
Entrepreneur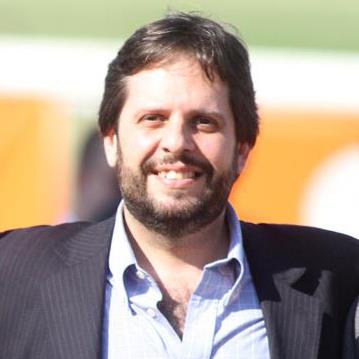 GONZALO STUPENENGO
AMBASSADOR
At certain point, there is no RETURN. That's the point we have to reach.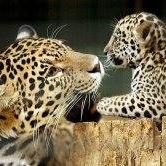 Social Entrepreneur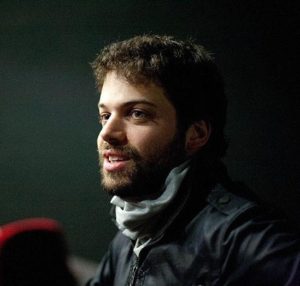 Alan Stivelman
AMBASSADOR
Filmmaker: "Humano" -Netflix-. "Witness of Another World" -Cinemas-.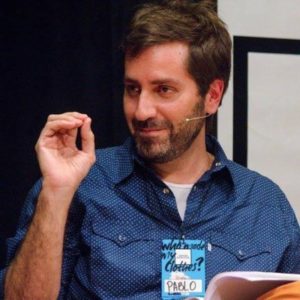 Pablo Benavides
AMBASSADOR
Consultant. Communicator. Sustainability. Organizing member "Sustainable Brands Buenos Aires" event.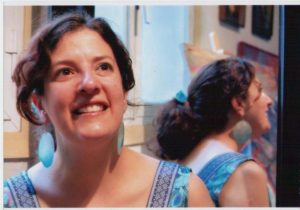 MACARENA MARTIN
AMBASSADRESS
Social Entrepreneur. Political Science & Artist.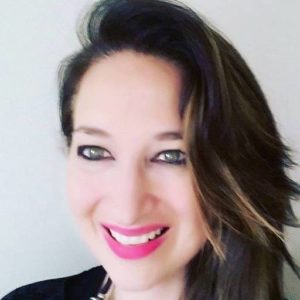 LUCIANA CATALDI
AMBASSADRESS
Social Entrepreneur. Founder Mediation & Violence, Women Peace Circles & NeuroBeing Program. «Peace starts with an SMILE»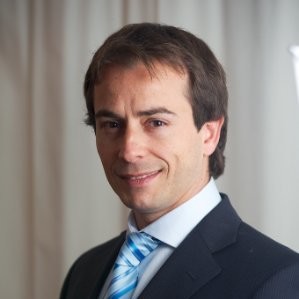 Entrepreneur. President & Cofounder MABB | Bioengineering & Biomaterial Company. Cofounder ASEA and Cofounder & VP EMPREAR – both Argentinean Entrepreneurs Associations. Instructor of Entrepreneurship & Innovation Management Systems with Triple Impact. Author of the book "El Emprendedor Profesional" and Systemic Canvas models.